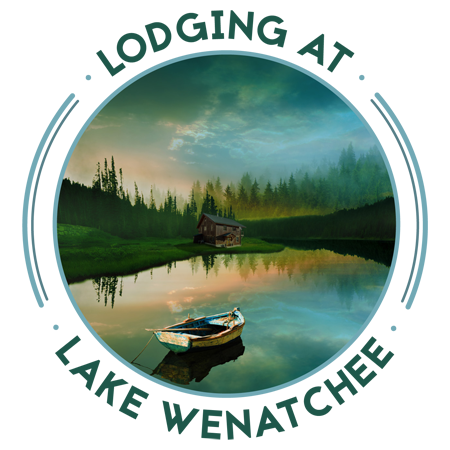 Swimming
Lake Wenatchee, a Northwest icon with its clear blue water, is the perfect destination for a day full or swimming and relaxing.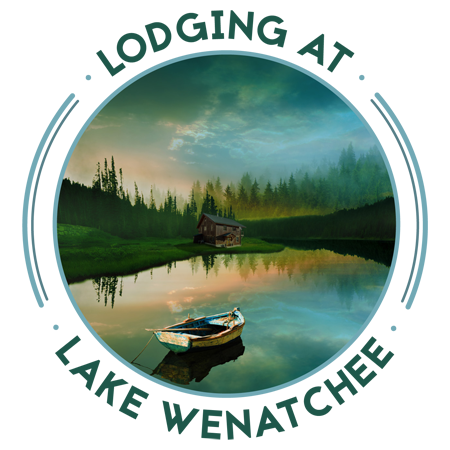 Bird Watching
Lake Wenatchee varied terrain provides habitat to more than 300 species of birds, providing the best bird watching.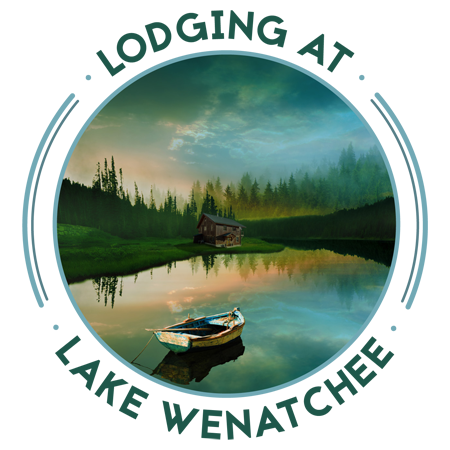 Fishing
With lots of shoreline to explore and fish the lake offers fishing for trout, salmon, steelhead and whitefish.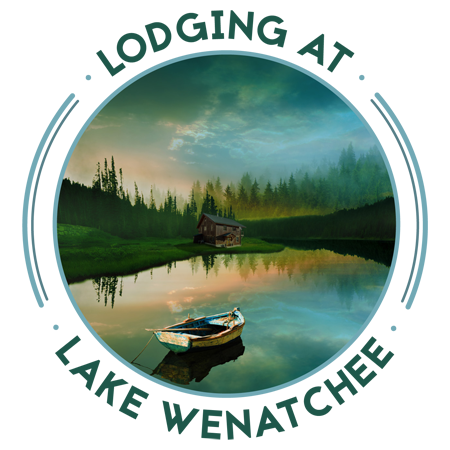 Leavenworth
A Bavarian-styled village in the Cascade Mountains. Alpine-style buildings with restaurants, shops and much more activities for everyone.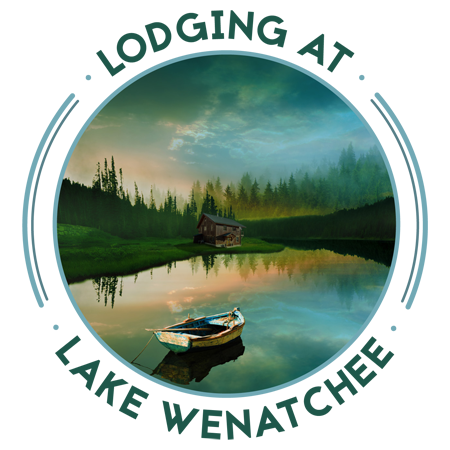 Boating and Kayaking
Crystal clear water and kayaking or boating. Great way to spend the day!
Vacation Rental Lake Wenatchee WA
Planning a trip with friends and want it to be unlike any other vacation you all have already had? Want to make the upcoming family reunion a memorable vacation? Thinking of arranging a secluded, romantic getaway with your 'someone special'?
You have come to the perfect place. Lodging at Lake Wenatchee offers vacation home rentals for travel groups of all kinds and sizes. No matter how short or long of a stay you are interested in, let it be in one of our vacation rental homes at Lake Wenatchee, WA.
If you have previously stayed in rental vacation homes, you will know why these are preferable to hotel rooms. In case you have not had the experience yet, you are sure to become a staunch advocate of vacation rental properties after staying with us!
Some features of our vacation rental homes that are absent in hotel stay include:
Multiple bathrooms
Well-equipped kitchen
Living room for everyone to gather
Space for kids to run about
Vacation Rental Homes Lake Wenatchee
There will not be a single dull moment during your stay in one of our vacation rental homes at Lake Wenatchee, what with:
Picturesque views all around for eyes to feast on
Many beachside and water activities to partake in
Amazing flora and fauna to admire
Numerous biking and hiking trails to explore
We realize that enjoyment of the great outdoors is your key objective in booking one of our vacation home rentals. With the vacation rental homes conveniently located and connected to the places of interest in the region, we ensure that there is no hindrance in your outdoor recreation.
Vacation Home Rentals Lake Wenatchee
The best part about coming to our vacation home rentals is that you do not have to seek out a tourist spot to visit daily if you want your travel party to stay entertained.
Our vacation home rentals at Lake Wenatchee keep guests amused even on the day they decide to stay in. There is plenty of outdoor space at our vacation rental homes for children to kick the ball, play tag, and have fun. The adults can also do a lot like having audio/visual entertainment, cooking some favorite dishes, or just lazing about.
On the whole, our vacation home rentals are such that guests are sure to:
Have a blast
Bond together beautifully
Make lovely memories for a lifetime
Need further details about vacation home rentals at Lake Wenatchee? Contact Lodging at Lake Wenatchee.